Listed conglomerate (SMC) San Miguel Corp 200-MW solar farm will be placed on its 2,500-hectare property in Bulacan province to maintain power for the proposed P740-billion New Manila International Airport project. The solar farm will house a battery energy warehouse facility that can stockpile and release power based on the P740-billion airport's energy demands, SMC President and Chief Operating Officer Ramon S. Ang said in a statement.
"Our approach has always been to use cutting-edge technology to shift sustainably to better fuels while balancing the needs of our country, economy, and people for affordable, reliable traditional fuel-based power. We continue to invest in technologies so that our power facilities would have as little impact as possible on the environment," Ang said.
"This battery storage will be a viable solution to balancing electricity loads and storing unstable energy supply coming from the sun and other renewable sources of energy, which we are looking to utilize for the airport," Mr. Ang said.
This, according to him, is part of the company's approach in shifting to technologies that will help in transitioning to cleaner fuels, while helping SMC balance the power demands of the economy. Mr. Ang added that the company also had "significant investments" in battery storage technology across the country.
Last month, the Senate confirmed the franchise bill for the construction and operation of SMC's airport in Bulakan Town, Bulacan province. The firm earlier said the groundbreaking for the airport is set to happen "by the end of the year."
The project is seen to "give the economy a major boost" by contributing around 9% to the country's gross domestic product (GDP), SMC said.
SMC's energy portfolio includes a mixture of coal, hydro, natural gas, and Liquified Natural Gas power plants.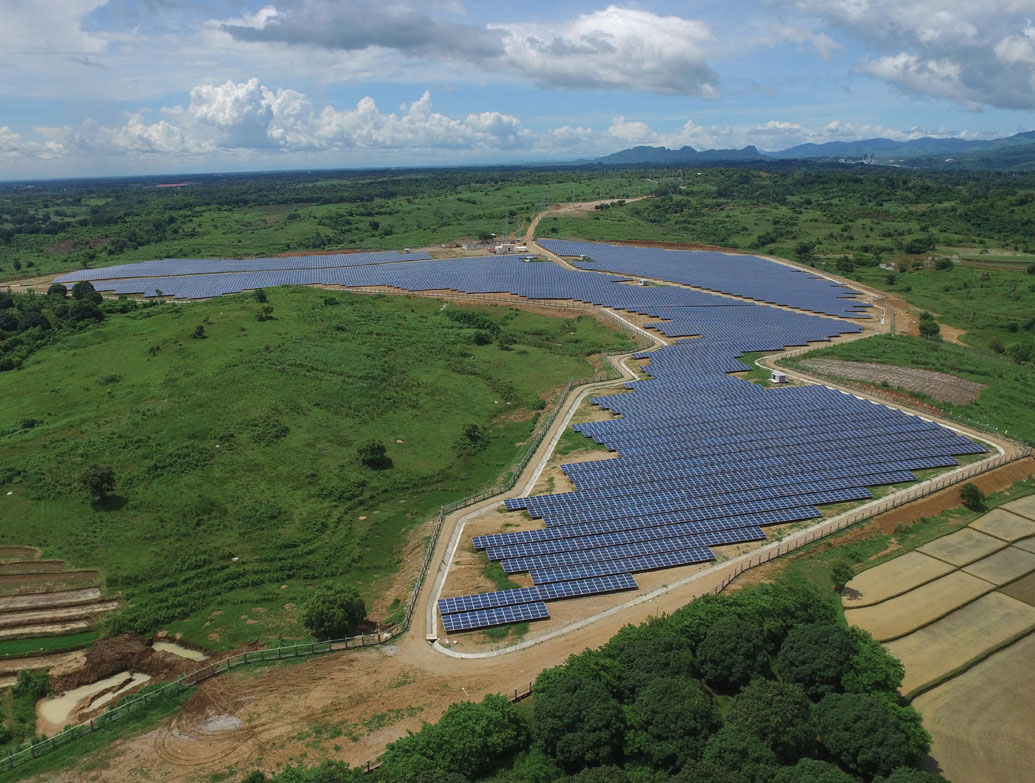 SMC's international gateway project in Bulacan is expected not only to solve the worsening airport and traffic congestion in Metro Manila and but also to give the Philippine economy a major lift.
The new airport is projected to generate trillions of dollars in economic activity and job opportunities, potentially contributing about 9 percent to the gross domestic product by 2025. Its estimated annual impact on the economy would reach P900 billion.
The airport project is also betting on a green economy to have a dominant role in building a sustainable economy past the pandemic.
Source: BusinessWorld; ManilaStandard; Inquirer
---
*The owner of StockBytes PH is a licensed stockbroker, contact us if you want to open a broker-assisted or online account, We also do portfolio management for P500k+ Investment.
Ready to start your financial journey? email us at [email protected] or follow our social media account and join our groups, Cheers!