Forbes published their 2022 richest billionaires list and that list has 20 Filipino names. I read the comments on social media about them and they are not so good. These people deserve to be on the list because they are good at what they do. Everyone says they want to be rich, and there's certainly enough advice out there on the internet on how to acquire more money. So the question is "Why aren't you rich?"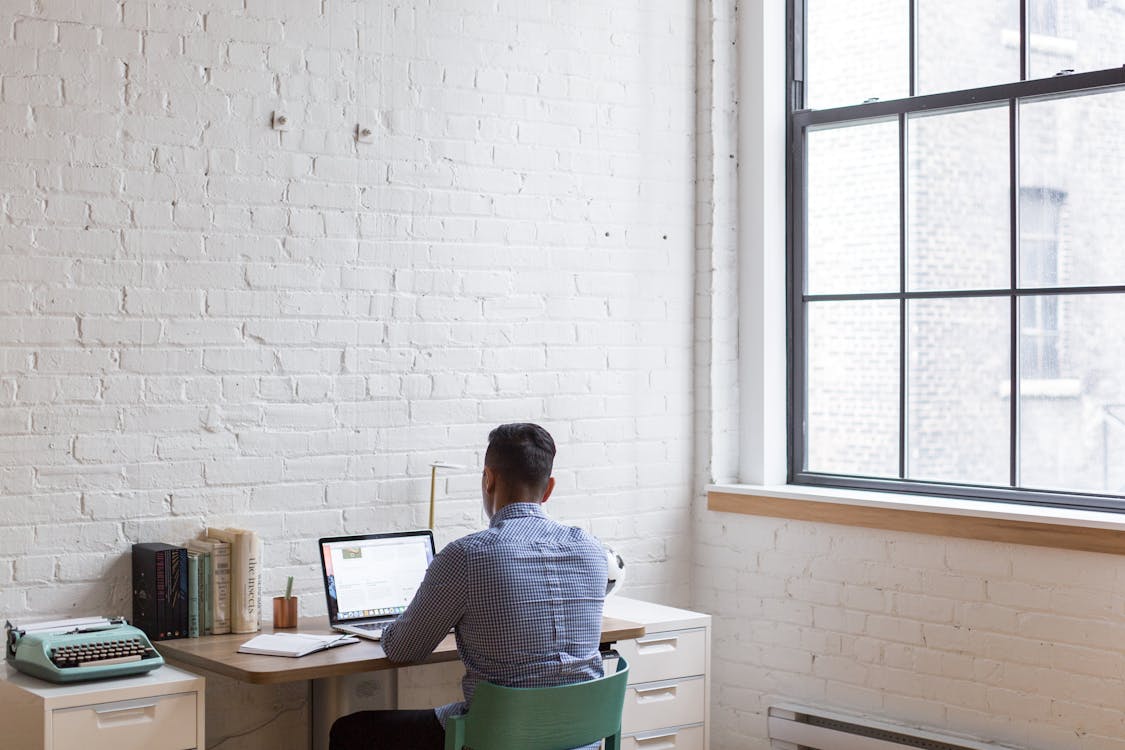 It's all about the mindset. A wrong mindset isn't just a bunch of random thoughts, it's like hardwired mental programs. After years of thinking, doing, or avoiding the same things, an unhelpful money mindset can sabotage even our best attempts at getting our financial lives on track.
1. You think rich people are crooks
Average Filipinos have been programmed from childhood to believe rich people acquire wealth through dishonesty and deceit. We Pinoys love telenovelas but they are partly to blame for this mindset, like, 90% of the time the rich character is either bad or corrupt. While, the truth is the majority of fortunes were built through ambition, drive, and vision.
Did you know that Manny Villar was wealthier before jumping into politics? Yes, you read it right. That is the best proof that he did not enrich himself in public office. Now that he's back on track, with what he is good at which is running a business and he has recovered what he has lost and is the richest Filipino according to Forbes.
At a young age, Villar assisted his mother in selling shrimp and fish at the Divisoria Public Market, as early as age six, in order to help earn the money to support his siblings and himself to school. Read More: Manny Villar Story.
He is also a philanthropist. Social responsibility is the guiding principle of the Villar Social Institute for Poverty Alleviation and Governance(SIPAG), a non-stock, non-profit organization established in 1995, which aims to support projects geared toward helping our less fortunate countrymen break free from the clutches of poverty.
2. You don't think you're smart enough to be rich
Many world-class performers and athletes have little formal education and have amassed their wealth through the acquisition of specific knowledge and mastering their craft. Formal education will make you a living. Self-education will make you a fortune. Decide today to become a life-long student and take control of your own self-education. You can learn virtually almost everything thanks to the internet.
Who said you were not smart? Every one of us has the ability to become wealthy if we choose to avoid debt which is a wealth destroyer and instead choose to live within our means, live on a budget, and avoids debt. If you live on a budget and live below your means, you will be one step closer to being wealthy.
Lucio quits before graduating from school to build his scrap business and then eventually moved to a tobacco factory for a job. Lucio C. Tan was once a janitor, cleaning a factory of tobacco, who would have known that one day he will be included in the country's richest person alive today with business interests spanning from banking, airline, liquor, tobacco, real estate industries, education, and beverages. With all the success at his hands, Tan still manages to keep a low profile among other billionaires in the country. Read more: Lucio Tan Story
3. You're terrified of failure
Most people believe failure is heartbreaking and should be avoided in order to maintain a sense of pride and dignity. In an effort to protect their egos, they attempt only those things they know they can do. The truth is that failure is a crucial building block of mega-success, and should be treated as a teacher.
At the age of 22, Tony was inspired by a visit to an ice cream plant, he then set out to gain his own foothold in the restaurant business: relying on family savings, he seized a franchising opportunity with Magnolia Dairy Ice Cream in 1975 and opened two ice cream parlors the Cubao Ice Cream House and Quiapo Ice Cream House.
In response to customer requests, he later added hot meals and sandwiches to the menu, which soon proved a lot more popular than ice cream, some of his meals have failed but he keeps adding more to the menu, then gave birth to the world-famous fried chicken which would soon become the famous Jollibee ChickenJoy. Yes, the man behind the Philippines' beloved bee, Tony Tan Caktiong is another rags-to-riches story – from a small ice cream franchise to becoming the fast-food giant that everyone loves.
He learned about business at a very young age, Tony and his siblings worked as helpers at their family's restaurant business in Davao. They did everything from washing dishes to bussing tables to serving customers. Read more: Tony Tan Caktiong Story
4. You associate with broke people
Albert Einstein said that consciousness is contagious. That doesn't mean dumping your friends because of their low net worth. But if you want to become rich, you need to start associating with other rich people. If you wanted to become fit, you would hang around fit people at the gym. If you were interested in religion, you would associate more with people at church. So if you want to become wealthy, get around other wealthy people and learn from them. Birds with the same feathers flock together right?
The son of a factory worker upon graduating become an excellent employee for Taipan businessman Leonardo Ty who owns Hitachi and Ajinomoto. His colleague often remembers him as the most hardworking employee for Ty. After working as a regular employee for Leonard Ty, Andrew Tan decided to stand on his own feet. With little capital, he founded Megaworld Corporation. Tan also created best-selling homegrown Emperador Brandy, he is also the chairman of Alliance Global Group, a key investor in the Golden Arches Development Corporation the company responsible for the exclusive nationwide Philippine franchise of McDonald's fast-food chain—through a strategic partnership with the George Yang Group.

5. You save and not invest
Saving is definitely safer than investing, though it will likely not result in the most wealth accumulated over the long run. Investing is an effective way to put your money to work and potentially build wealth. Decide how much money you would ultimately like to spend, save, and invest every year, and map out a plan and a deadline to make it happen. Make your money work for you.
We all know the humble story of Henry Sy Sr., from merely starting a humble ShoeMart in Quiapo in 1958 from the money that he saved to building one of the country's biggest conglomerates. The brand was renamed simply "SM" over the following six decades and today, almost every city in the country has SM Malls and SM Group has interests in shopping mall development and management, retail, real estate development, banking, and tourism.
Summary
These billionaires are just ordinary people just like you and me. Notice any pattern? They started with one company and ventured into more ambitious goals. They are the leaders in their respective industries and have mastered the art of running a business. Most Filipino families programmed their kids to go to school have a degree and find a job when if fact the fastest way to get rich is to start a business. If you want to be a billionaire don't be afraid to start your own company.
Stop being controlled by fear and learn to embrace it. The great ones use the energy and intensity of fear to drive them to greater heights. Manny Villar lost the bulk of his wealth when he ran for president in 2010, now he is back on the top richest Filipino list. Andrew Tan's very first Megaworld project back in 1989 in the midst of Coup de etat' under the Cory Aquino regime this threatening event made Tan fight for a hard decision to push thru with the project. After the Marcos regime, Lucio Tan faces controversies but instead of tumbling down, Tan continued to grow as he acquire the government-owned airline Philippine Airlines.
"You can't overcome [crisis], you can only survive them. So we've set ourselves to be able to survive this. We expect crisis more often than other people do. I always expect to wake up to another crisis, so we're always prepared for that. That's always at the back of our minds."
–Enrique Razon Jr.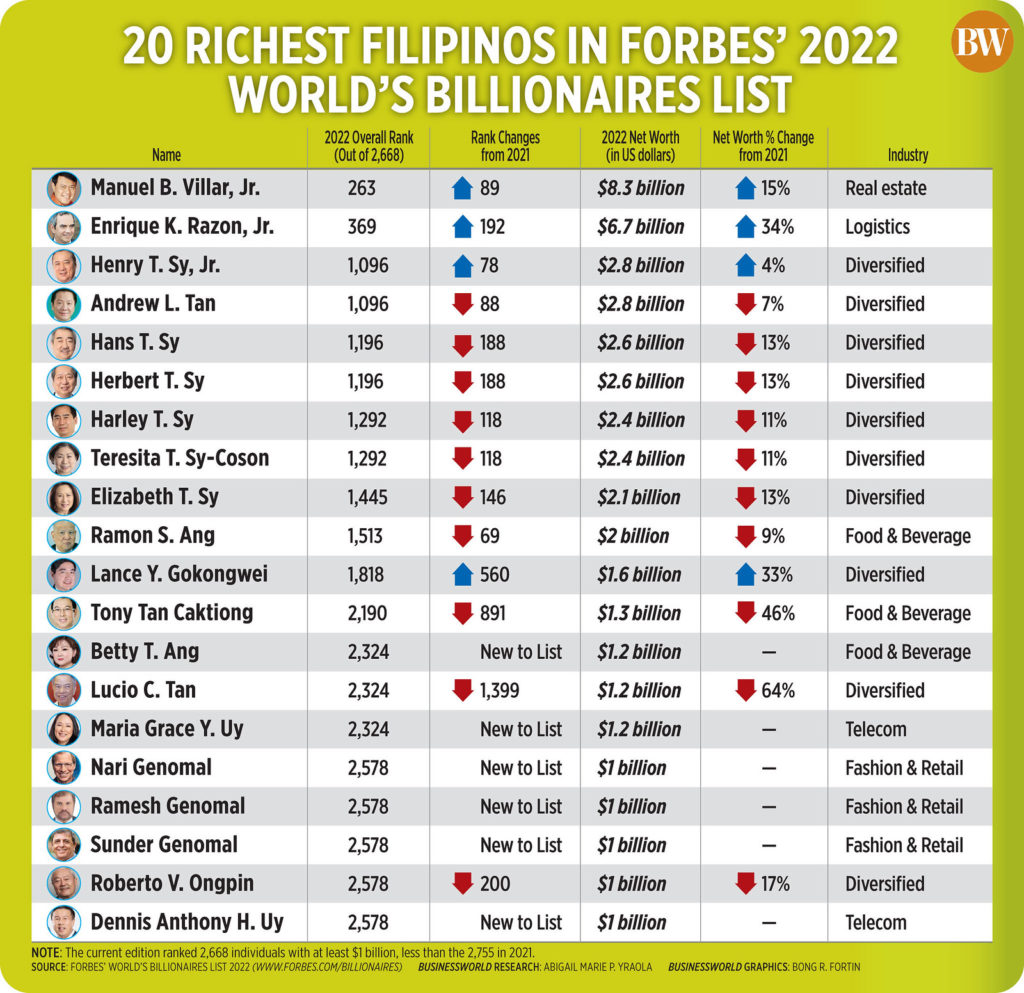 Most billionaires take their company public or have partnerships with public companies because they understand that they need to utilize the power of the Philippine Stock Market to grow their business. Meanwhile, merely two percent of our population actively invest in stocks, and local entrepreneurs know so little about the power of the stock market and how it can propel their business to greater heights.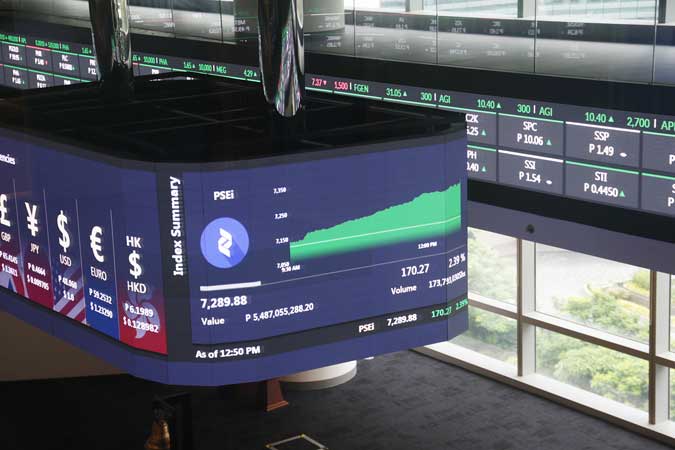 The biblical passage that states the love of money is the root of all evil has been misquoted by many to say that money itself is the root of all evil. When in fact there are wealthy Christians mentioned too in the Bible from Adam, Abraham, Melchizedek, Ishmael, Isaac, Jacob, Joseph, and Ruth. God's real concern is not necessarily with wealth or poverty, but with righteousness and justice. The more you have the more you can give.
As a result of poor programming and ignorance, many Pinoys focus on lack and limitation when it comes to money. The truth is that having money doesn't guarantee happiness, but it does make your life easier and more enjoyable.
The rule for success is to do something that you like doing and that you are good at doing. Everyone that excelled at their "job" did so because they fulfilled both of those factors. You cannot get good at doing something unless you like doing it.
Most people have the desire to be rich, what they're lacking is the belief that they can be. You have everything inside of you to become rich. You just have to start believing it.
Do you want to make these billionaires business partners?! Buy their company's stock on the Philippine Stock Exchange! Send me a message. I am a licensed stockbroker with the Philippine Stock Exchange.
---