Portfolio Management
Stock Trading
Life Insurance Policy
Market Education
Learn the basics about the Stock Market, Money and Investing.
Invest in the Publicly Listed Companies in the Philippines, Life insurance and other investment Products.
StockBytes was created for new generation of Filipino Investors to provide digestible business news and contents.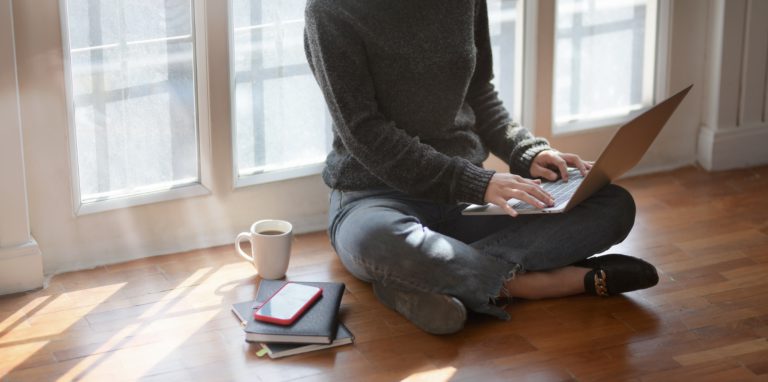 Follow us along the journey
Follow us and never miss a post from our blog. Only quality content and minimalist views, shared daily on social