MerryMart to replace Savemore supermarket in all CityMall branches, rumors started early this year that Sia and Sy group bond fallout. Allegedly, Sia would not allow SaveMore to renew its lease after it lapses because he wanted his baby, MerryMart Consumer Corp., to be the default grocer of CityMalls.
The word on the street is that this is part of Sia's strategy in reaching his goal of building a 200-grocery network by 2030 (on top of the 1,000 MerryMart convenience stores Sia planned to build during the same timeline). Sia believes MerryMart can generate P120 billion in annual sales by 2030.
The planned displacement of Savemore is expected to widen the rift between Sia and the Sy-siblings who are incidentally co-owners of CityMall Commercial Centers Inc. The rift has been brewing for years and was an open secret in business groups.
The Sy-siblings own the remaining 34 percent of CityMall through SM Investments Corp. Aside from Savemore, the Sy-siblings other brands that have branches in CityMalls are Ace Hardware, Watson's, SM Appliance, Simply Shoes, BDO, and Chinabank.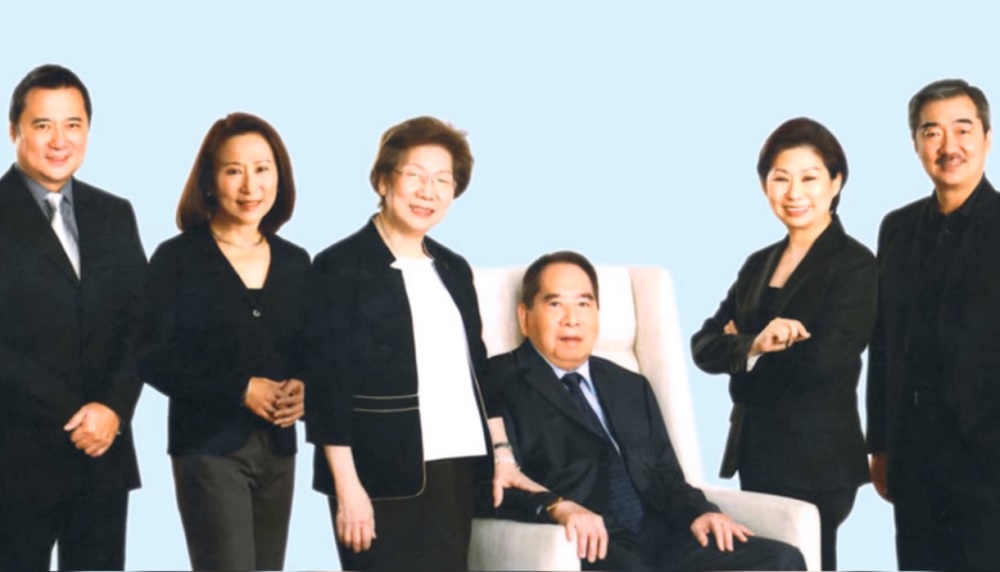 CityMall currently has 36 sites mostly in the Visayas and Mindanao or just a third of its target of 100 branches by 2020. Sia is wishing that lightning will strike twice as he dives into the competitive food retail business and takes on not only the Sy-siblings but also the Gokongweis, Gaisano, and Lucio Co. Source..
COL Financial said MerryMart is trading 271 times its 2019 earnings or 14 times what rivals Puregold, SM Supermarket, and Robinsons Retail are trading in the market.
"In order for MetroMart to justify its current valuation, the company will need to book a net income of P380Mil which is significantly higher than its net income of P28Mil in 2019. Over the next 2- 3 years, Metro Mart could book more than P400 million in recurring profits should it successfully convert large groceries while being on schedule with the roll-out of MerryMart stores," COL Financial said.
-Stockbytes PH, June 17, 2020
Related: MerryMart IPO FAQs ; Emerging Markets VS Coronaconomy ; The Coronaconomy Battle ; Coronaconony Winners
*The owner of StockBytes PH is a licensed stock broker, contact us if you want to open an account.
---
Ready to start your financial journey? email us at s[email protected] or follow us on Facebook and Twitter.